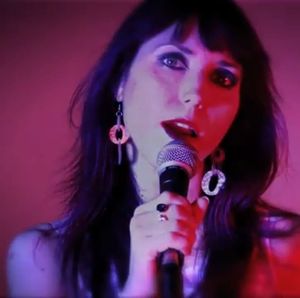 We are beyond excited to announce that the new video for "Sugar High" is here! We want to take you back to the 90s (maybe even the 80s) because we love everything about that era. We modeled our video style after a band that we absolutely love: Garbage. Then we took the cyclorama idea to the extreme: overblown pinks and purples, a mannequin, even a chess set, and then drew in some zigs and zags afterward. 
  We want to hear from you. Which band or era does this remind YOU of? Throw in your two cents on YouTube! 
  Thanks for watching! 
      Shannon & Ben 
      Lovers & Poets